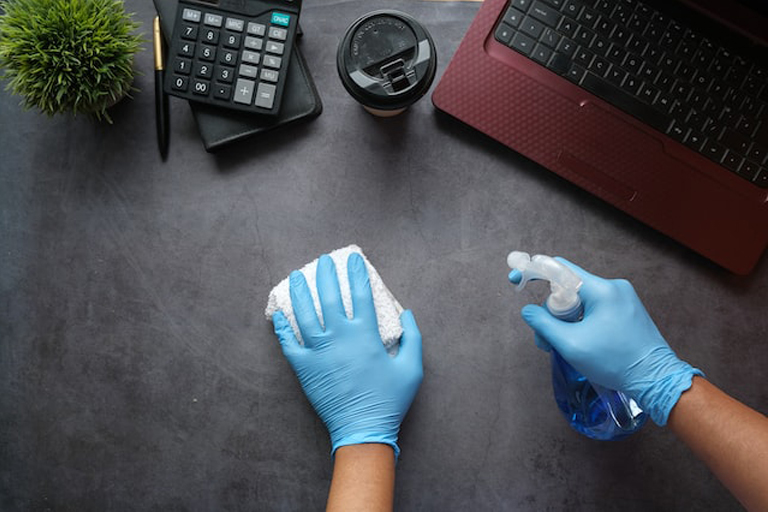 Office cleaning : 
If you operate an office, you want to keep it as clean, nice, and organised as possible in order to enhance efficiency. You also want to make sure that your employees have a fun and healthy work environment that helps to maintain morale strong and encouraged. Make sure to plan frequent office cleanings to do this.
You and your staff can conduct office cleaning on your own, or you can hire specialists to undertake maintenance jobs.
If you re planning an office cleaning routine, consider using this office
cleaning checklist. This best office cleaning checklist includes a list of all the areas in your workplace that should not be overlooked while cleaning, as well as information on how frequently each item should be cleaned.
Service Information
Price :

$45

Cleaning Hours :

1-3 Hours

Number of Cleaners :

02 Cleaner

Visiting Hours :

09.00am - 06.00pm

Contact :

+1 404-702-6379

E-mail :

Lsmccarley@aol.com