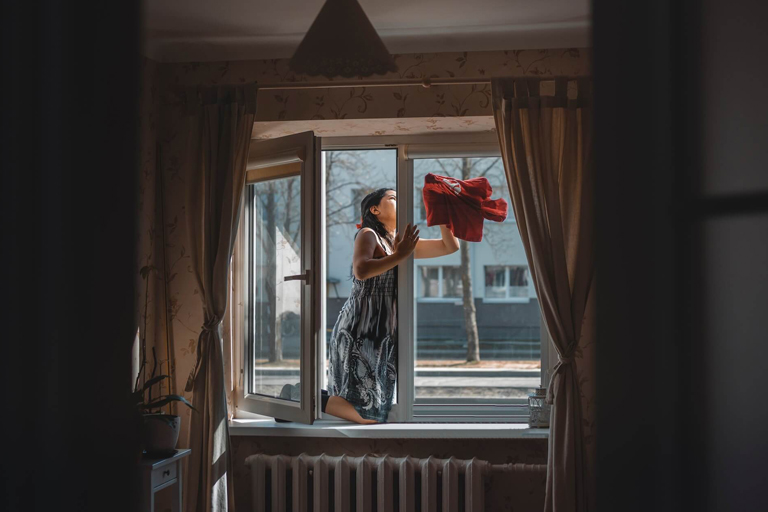 Professional window cleaning your home will love Residential window cleaning is at the heart of what we do at Macs Squad Cleaners. We know how to properly care for your windows, providing you with clean, crystal clear glass.
Our professionals have extensive expertise cleaning all sorts of windows, including single pane, double pane, french pane, skylights, glass panels, storm windows, patio covers, and solariums.We have the
proper tools to clean any type of window, inside and out. Our specialists can clean any type of glass! We employ cutting-edge water purification technology to ensure your windows have a spot-free and streak-free shine, and our carbon fibre extension poles allow us to reach even the most difficult windows.
Before we begin, we meticulously check each window and clean any tenacious residue with a microfiber
cloth. Your windows will be so dazzling once we've cleaned them that you'll need to wear sunglasses!
Service Information
Price :

$28

Cleaning Hours :

1-3 Hours

Number of Cleaners :

02 Cleaner

Visiting Hours :

09.00am - 06.00pm

Contact :

+1 404-702-6379

E-mail :

Lsmccarley@aol.com